JinaMart is a tech-driven online retailer for a variety of products ranging from Home Accessories to Car and Travel organizers that will enhance any living space with a sense of sophistication at extraordinarily affordable prices.
Jinamart delivers high-quality and durable products throughout the USA and Canada. Through innovation, we are making a seamless experience to let customers shop anytime and anywhere online and in stores.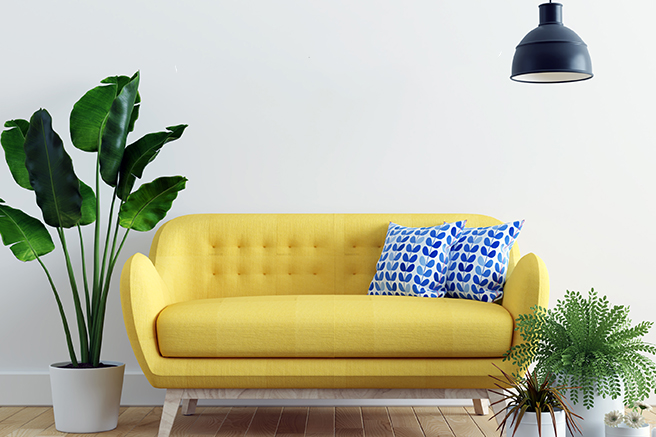 We aim to build a better world — helping people live better and renew the planet while building thriving, resilient communities. For us, this means providing such excellent products that our customers can have easier and better lives. And at the end of the day, allow our customers to save more of their hard-earned money for the things they care about most.
We do our part to create dream homes for all by offering our customers the best lifestyle products from Kitchen Organizers & Pantry Containers to Furniture Protectors, Curtains, Beddings and many more. Our vision is to make lives more convenient for our customers.
We are passionate about doing our part to make your life more comfortable by providing high-quality merchandise with great value. We value our customer's time and money and do our best to ensure that our products are beyond their expectations.